Raiders up 22-13 end of 1st quarter.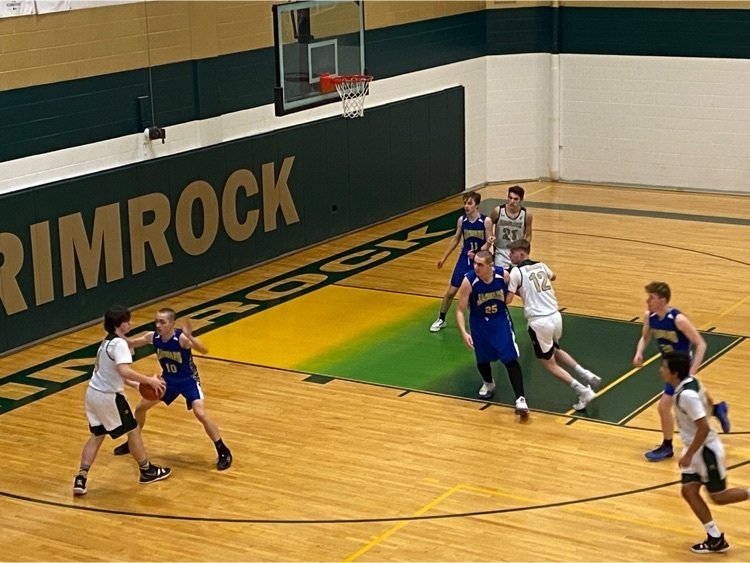 Tip off for senior night!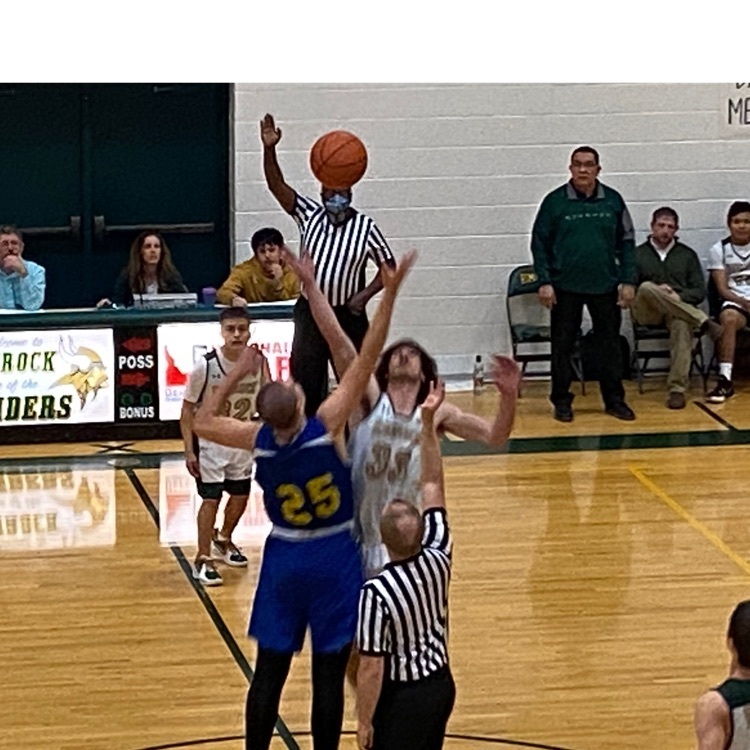 Varsity Girls @ Columbia HS (District Tournament) 6:00 & Varsity Boys home game tonight at 6:00. Come out and cheer on the Raiders!

JV Girls basketball is playing tonight - winning game one!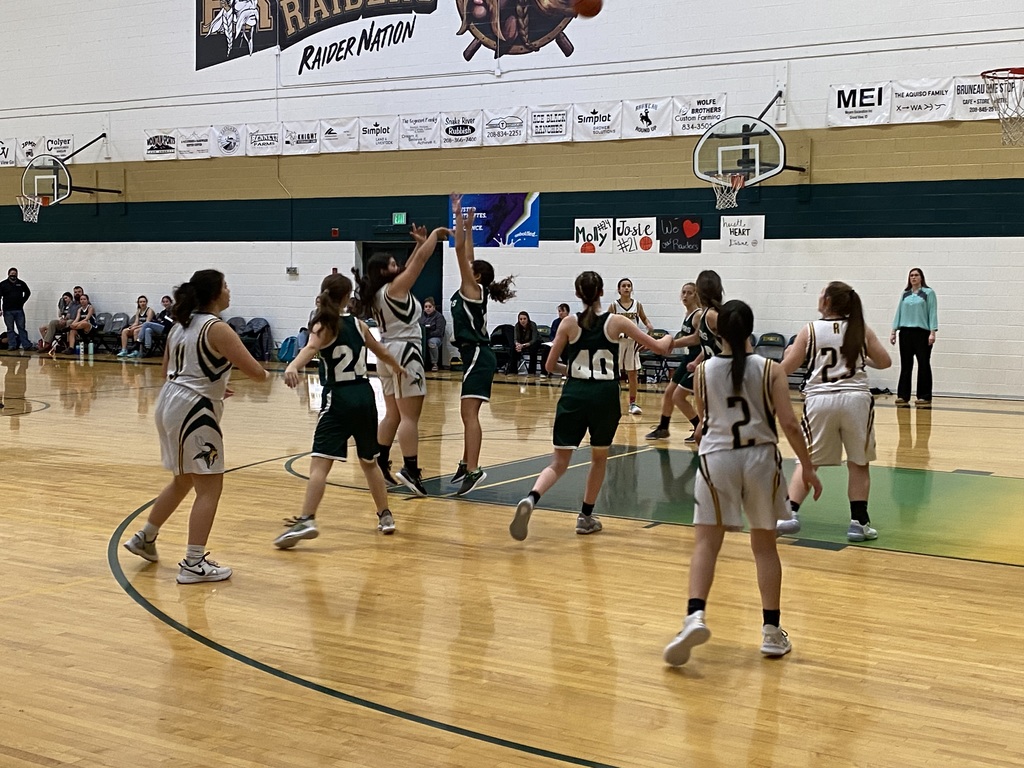 Our district and schools now have an App for your phone and other mobile devices. We will be posting current information to keep you informed of happenings through out the district. Share the links - it is free! Apple:
https://apple.co/3tOyIlS
Google:
https://bit.ly/3rByn33

Monday, January 31st -Junior High Boys Basketball @ Liberty Charter @ 3:30 pm (C/B/A) -JV Girls Basketball Tournament @ Rimrock 4:00 pm - #1 Rimrock vs. #4 Victory Charter 5:30 pm - #2 Idaho City vs. #3 Liberty Charter 7:30 pm - Championship game (with the winners from the 4:00/5:30 games) Gate: $4 for adults $2 for students and seniors *Only IHSAA and Dairy West passes will be accepted

School Closure Alert - Due to illness all of our schools will be closed and moving to online learning for Thursday January 20th. All games and practices are cancelled or postponed until Monday. Watch for updates on rescheduled games. We are hopeful that by taking some time now to rest and recover that we can slow the spread of illnesses in our community and not have to close in the future.

Rimrock is launching Tip-Off week!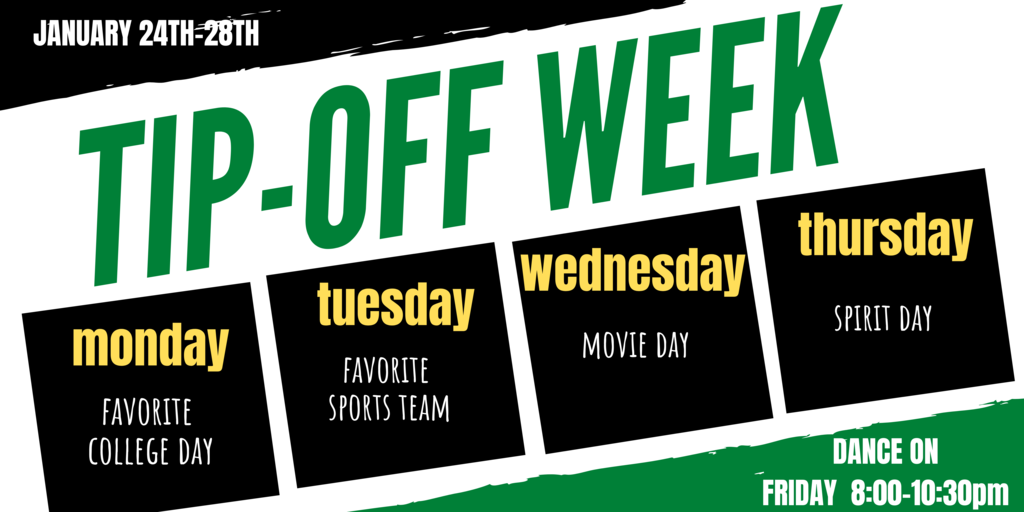 In celebration of Martin Luther King Jr. day we share an important message from him: "Darkness cannot drive out darkness; only light can do that. Hate cannot drive out hate; only love can do that."

Parents and community members - We will be launching a new BGVSD app soon that will connect you with real time updates and information about our school district. Stay tuned!

Events for Tuesday, December 14th Grand View Elementary Christmas Concert @ 6 pm in Rimrock Auditorium. Board of Trustees meeting @ 7 pm in Rimrock Library. Meeting agenda available at
https://www.sd365.us/Board_Trustees

BGV Community Health Fair - Dec. 9th noon to 8:00 pm.